COGNOS exam pdf
CA exam pdf
Official Partners
The goal of Oscars100 is to make early intervention program more accessible for kids diagnosed with Autism Spectrum Condition and their families. To ensure that all money donated through our various fundraising activities is dispersed inline with Oscars100 values we have partnered with the following organisations who help deliver early intervention programs.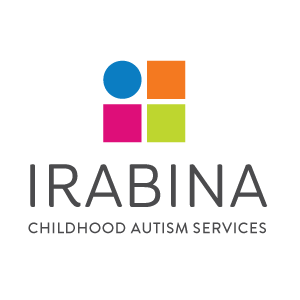 Irabina is a not-for-profit organisation that specialises in Early Intervention programs and services for toddlers and pre-school children with Autism Spectrum Disorder. Additionally, Irabina offer therapy for primary school-aged children and adolescents affected by autism. Irabina is a family-centred practice. There is no one who understands the needs of a child more than his/her family. While Irabina recommend a mix of services, this will be based on conversations with the family and will take into consideration their unique knowledge of their child. Families are supported in identifying their strengths and needs, and all programs and services are delivered in a way that supports the family as a whole.
The term 'family' includes immediate and extended family members and caregivers, whether or not they live with the child.
While children who attend our programs receive the support they need to develop and grow, Irabina also assist families by offering them education opportunities so that they can help facilitate their child's learning.
To find out more about the services and support that Irabina offer simply click on their logo above.